Recently, I had a home gathering and my hostess took an Idea Book with her to work to share with her co-workers. After looking at the Idea Book, one of her fellow employees decided she liked the card featured on page 79.
She did not, however, want to actually make the card! She was a very sweet woman, who wants to give handmade gifts, without having to actually do the work herself! Lucky for me, she asked me to make them for her and I got my first commissioned job! It was a pleasure to make them for her and I love how they turned out!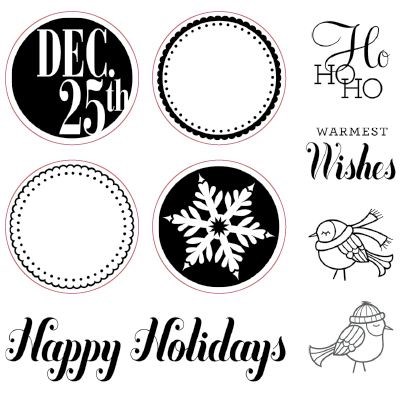 Inks used are Desert Sand, Juniper and Ruby. Cardstock trim was made using chocolate, juniper and topped with Red Shimmer trim. I used pink
Glitter Gems
as an added embellishment, since the darker shades look red. I am going to add a piece of backing for her to attach after adding the candy of her choice.
Thanks for looking and feel free to contact me if you are interested in ordering supplies, or hand made items!